Tindell & Co is your mom and pop real estate shop! Just like mom and pop, we've got your best interests at our forefront. With that said… We also like to have a lot of fun in the process! Taking care of you, is number 1. At Tindell & Co we pride ourselves on helping our clients identify and execute what matters most to their real estate needs and long-term property goals. Let's face it, anyone who's been there will tell you buying, selling or renting a home was the most stressful process they have been through…. But with a Tindell & Co team member on your side, we will make it painless, productive, and pleasant.
We are a full-service brokerage offering Buyer, Seller, and Property Management services to the greater Portland Metropolitan area. We have established ourselves in this marketplace, and obtained trusted connections with vendors to help us reach our goals, while passing the savings onto our clients. We are located in SW Portland, in the heart of Multnomah Village.
From buying, selling, renting, or exchanging, Tindell will help to cover and identify your best interest in any arena. We've got you covered.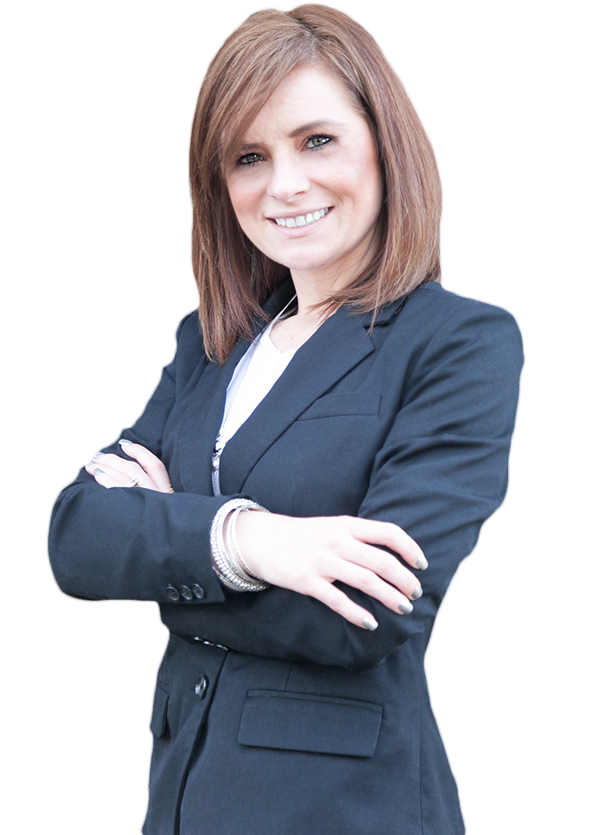 Get To Know
Jessica J. Tindell
PRINCIPAL BROKER, CEO | OR# 200511090
Jessica Tindell is founder and principal broker of Tindell & Co. She is a North Portland native with more than 13 years of experience in real estate. Her lifetime in Portland has given her excellent market knowledge, and she is always on top of changing trends and market conditions. Tindell is proud to offer clients a personal approach, prompt attention, and professional service for property management and real estate needs. She holds a number of designations including Master Certified Negotiation Expert, Graduate Realtor Institute, and Certified Seller's Specialist. Tindell is active in the community as the local director of PMAR and a state representative with OAR. She is president of the Wilson High School Trojan Touchdown Club as well. Clients say Tindell and her team are highly knowledgeable and put them at ease knowing that their needs are well taken care of. They love her detailed communication, updates, and confident presentation.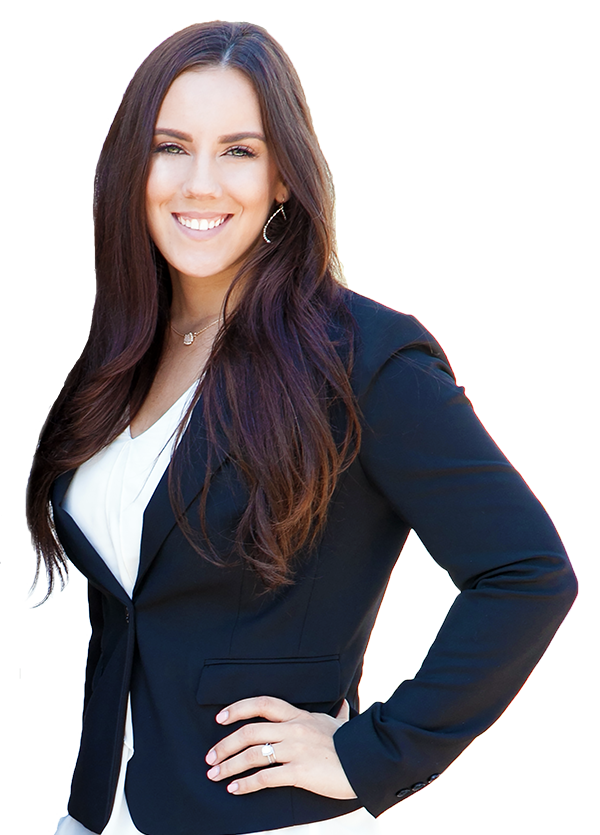 Get To Know
Patricia Kirk
BROKER | OR# 201219532 PATRICIA@TINDELLCO.COM | 971-238-2339
Patricia graduated with a BS in Communication from Arizona State and understands the importance of building and maintaining relationships. With years of Accounting and Portfolio Management experience, she found her niche in Real Estate due to the necessity of being detail-oriented and completing tasks quickly and efficiently. Patricia has personally been on all sides of the transaction – from buying to renting to selling – and has proven that she can give each client unsurpassed service and confidence in their transaction. Her attention to every element of your sale contract allows her to uncover permit issues, analyze inspection results, and negotiate the best terms to ensure your expectations are exceeded and every need has been met. With every transaction, Patricia donates $150 to a charity of the client's choice to help give back to the community! In her free time, she spends time with her husband, daughter, and Pomeranian.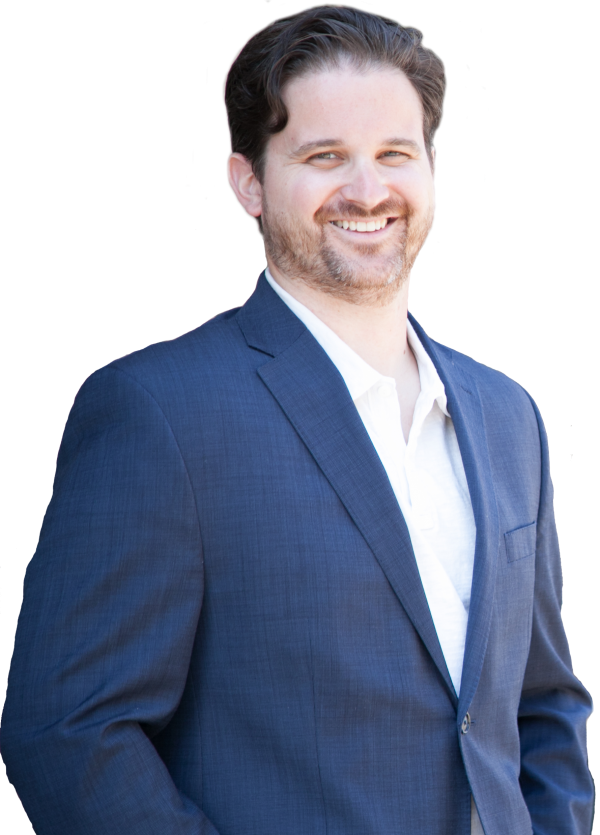 Get To Know
Jon Taylor
PROPERTY MANAGER, BROKER | OR # 201209380
Jon Taylor is an innovative Property Manager and Real Estate Broker in the Portland Metro area. He spent a decade in sales before beginning his career in property management as a leasing agent for large apartment communities across the Portland Metro and as an assistant manager of a luxury Pearl District high rise. Jon Taylor currently serves as Property Manager with Tindell & Co. He enjoys working with the many different aspects involved in the management of a home and bringing people together to solve problems so that residents needs are met, while at the same time achieving the objectives of the property owner. Jon uses his experience as both a tenant and owner of a rental property to approach management from both a tenant and owner perspective. He manages nearly 200 homes and multi-family rentals within the Portland metro communities and is a licensed real estate broker.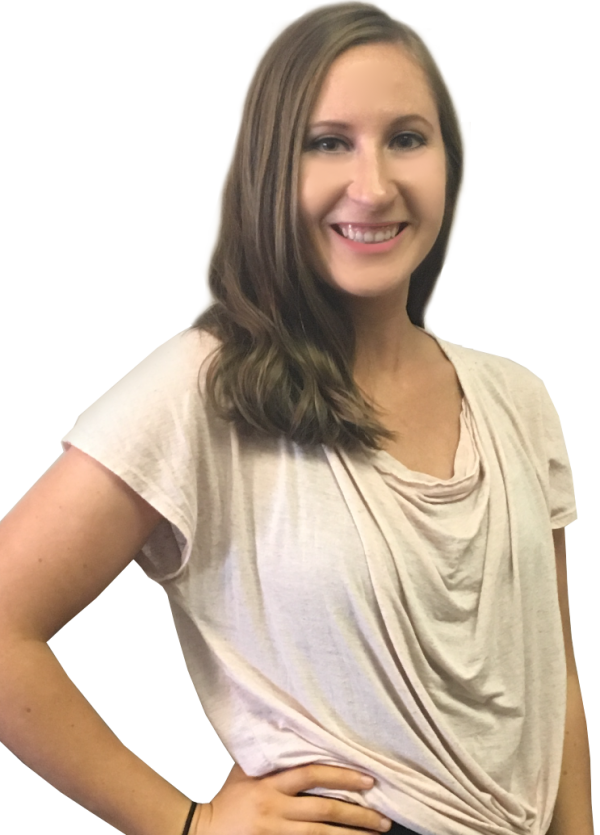 Get To Know
Shannon Doiel
Director of Accounting and Marketing
Shannon is Tindell & Co's Director of Accounting and Marketing. She has earned her AAS in Accounting and is a certified Accounting clerk. She brings years of experience in Accounting and Bookkeeping to the company.  While growing up in the Midwest, she gained accounting experience in Chicago's property management and real estate industry. Shannon moved to Bend, Oregon in 2012, and eventually up to Portland in 2013 where she started her college career. In her spare time, she enjoys exploring the city on bike, photography, and the Pacific Northwest outdoors by hiking, camping and kayaking.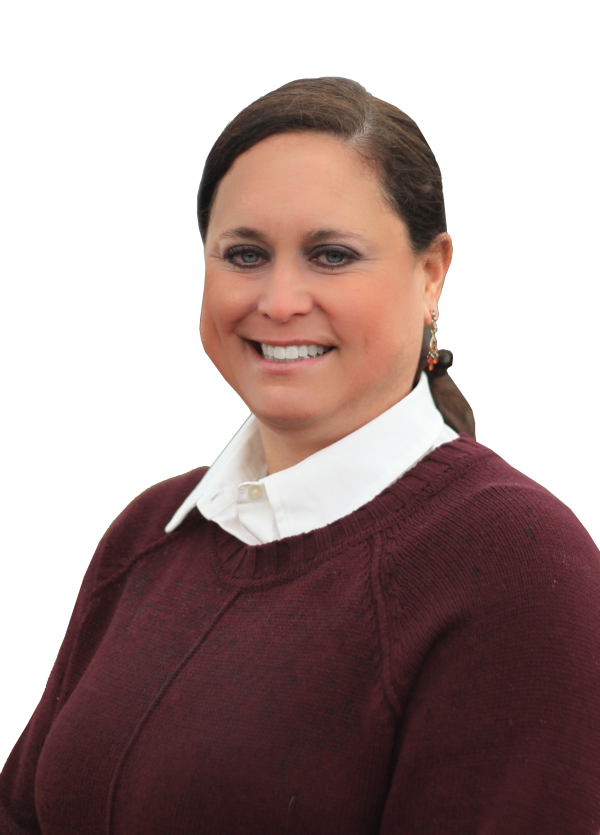 Get To Know
Darcy Shetler
BROKER | OR# 201223560 | DARCY@TINDELLANDCOMPANY.COM | 503-807-1588
Darcy Shetler, Formerly Ladd has lived and worked in S.W. Portland her whole life. She attended Rieke Elementary, Robert Gray Middle School, and Wilson High School. Darcy then went on to college graduating from Linfield. She worked in the Public School System for the last 17 years in the Bookkeeper position. She also worked at Lincoln, Franklin, Wilson and lastly Tigard High school. She thoroughly enjoyed all her years working with students, parents, staff and teachers. She even met and currently married to her husband Jeremy Shetler from working in the school. Jeremy is a Wilson Grad, Teacher, Football Coach, Head Baseball Coach and Dean of Students at Wilson High School. Their daughter, Olivia, is 9 and has the most beautiful blue eyes. Darcy also, has a son from a prior marriage. His name is Derek McMurray, he attended Maplewood Elementary, Robert Gray Middle School, Wilson High School and graduated from Tigard High School. 
Jeremy's mother has worked in Real Estate for over 30 years and she found herself always asking her mother-in-law questions about it. Darcy realized that she needed a change and had to go for it! She loves looking at houses and working with people.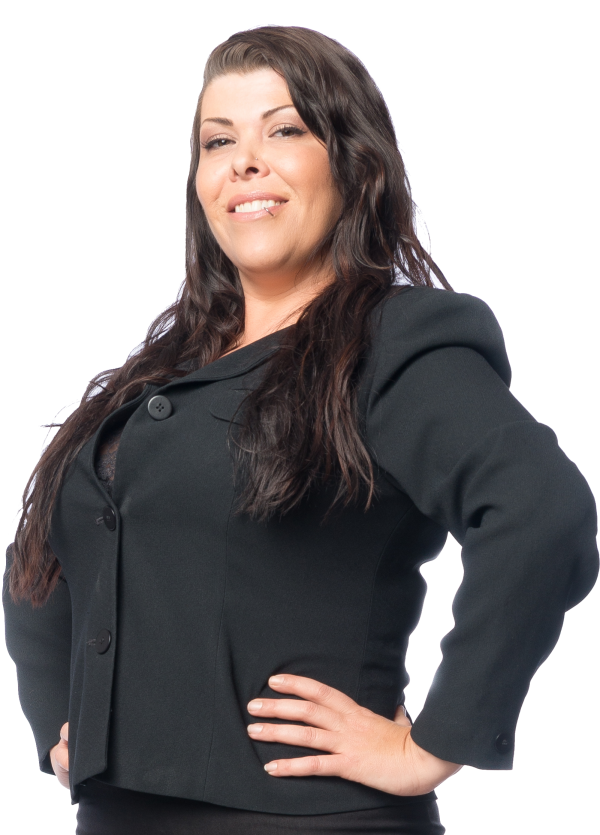 Get To Know
Tamara Fitz
BROKER | OR# 20128928
Tamara's first sales career was at the young age of 5 when she made jewelry and sold it to the neighbors and family guests. "Such a little entrepreneur" was a saying she became familiar with. A life's career. She is motivated by sales and customer service and has the drive to get the job done. For the buyers, she's a lifelong Portlander and likes to share her knowledge of the areas rapidly changing real estate market. This is a beautiful place with distinct cities and neighborhoods that can offer many styles of life. She's here to guide you through the home buying journey. As a member of the Portland Metropolitan Association of Realtors, and with more than 15 years negotiating sales, she can help you find a place to call home.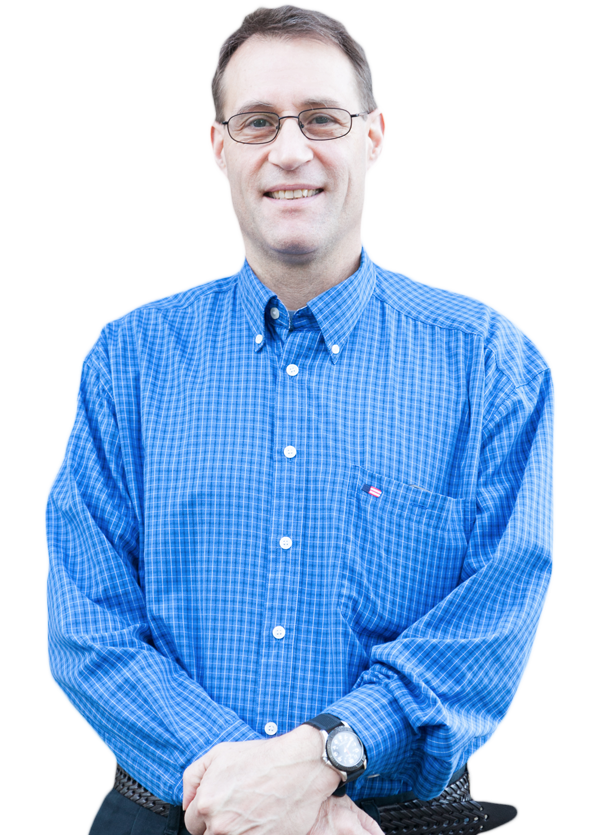 Get To Know
Gary Lieb
BROKER | OR# 201002103
Gary was born and raised in Portland, and has been a rare lifelong resident here. He has witnessed a lot of changes over the years, but still loves the Pacific Northwest and considers Portland a wonderful place to live. Initially, Gary pursued his interest in real estate as a residential appraiser, licensed in both Oregon and Washington for over 5 years. His desire to work with people led him to get a real estate brokers license and Gary feels like he's found his niche, and never looked back. As a recent cancer survivor, he appreciates each and every day more than before and has gained valuable insight and realizes the time to do things is now. Gary loves making dreams come true for his clients and his experience allows him to take the stress out of the buying or selling process.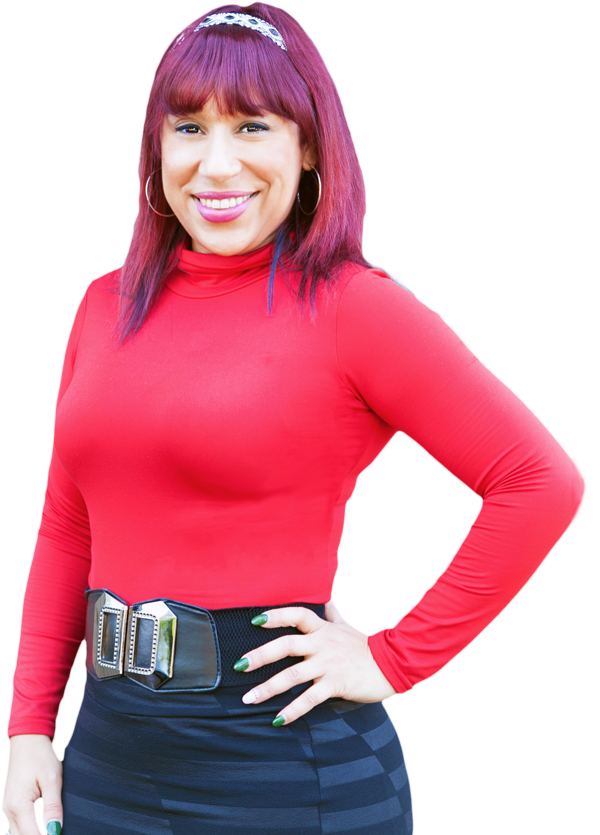 Get To Know
Theola Forte
LEASING AGENT / PORTFOLIO ASSISTANT
Theola Forte has been added to the Tindell & Co. team as a Leasing Agent and Portfolio Assistant. She brings over 10 years of experience in Portland's Property Management Industry. As a Property Mangement Guru with a passion for real estate, Theola has dabbled in everything from accounting to maintenance and vendor management and owner to tenant relations. She is passionate about the property management industry and is always looking to share stories and learn from others. Her warm, upbeat personality accompanied with her expertise will ensure a pleasant experience with owners and tenants alike. In her spare time, she enjoys spending time with her two sons, camping and dabbing (Go Panthers!).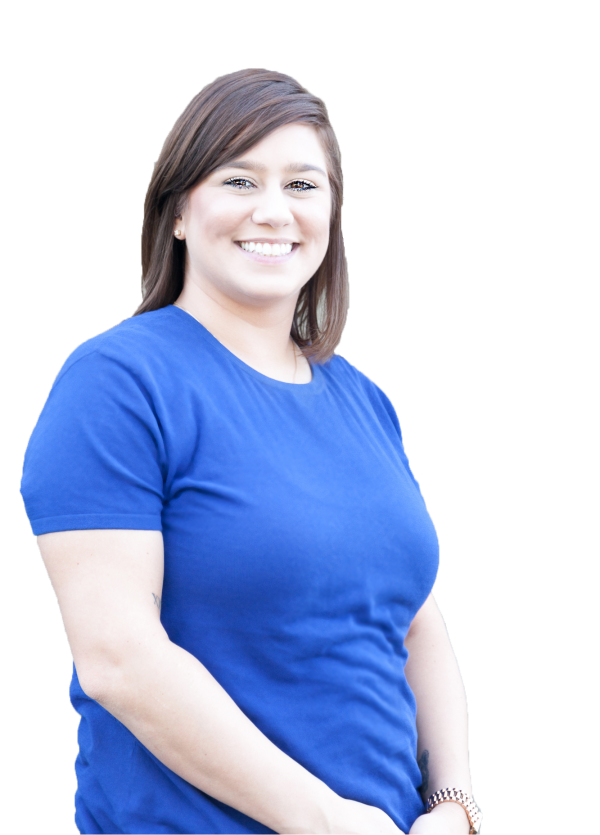 Get To Know
Josie Wood
LEASING AGENT
Josie Wood is a long-standing, beloved Leasing Agent with Tindell & Co. She heads up the marketing and aids the portfolio side of things from screening tenants to handling maintenance. Josie is intrigued with capturing the beauty of homes through marketing. In fact, her extensive ties to the community keep her extremely knowledgeable in the neighborhoods, trickling down to keep her clients informed.  She comes to Tindell & Co with over 8 years of banking experience. With her extensive background in banking she has a knack for one-on-one client relations. She truly dedicates her time to assist with a range of services for all her clients. Josie's radiant character makes a day at the office special and bright.  Josie was born and raised in Portland, Oregon; however, she loves traveling and visiting new cites in her spare time.
HAPPY CLIENTS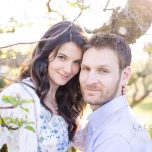 Jessica is one of the most thoughtful, personal, creative, honest, and authentic realtors in the Portland area. She has her pulse on the market trends and provides practical, sage advice towards your transaction plus the right temperament for handling tricky situations and fickle buyers/sellers. We couldn't have been more pleased with her professional service and personal touch.
– Andrew Gunderson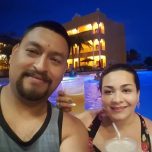 Within 2 days we had multiple offers! This transaction/process couldn't have gone any better. Jessica's extent knowledge with the market in my neighborhood (St. Johns, North Portland) and in whole was very obvious. She not only gave recommendations but educated me on listing price. I will be sure to recommend her and her team to all my family member & friends.
– Veronica Avila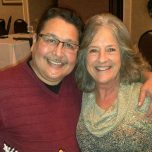 Jessica Tindell is an excellent real estate agent. She worked tirelessly for us, was knowledgeable, organized and a great communicator. I would recommend Jessica without hesitation. We experienced unique problems with sewer issues on our property, and Jessica worked tirelessly with the city and buyers to resolve the problems so the sale could move forward.
– Nancy Smith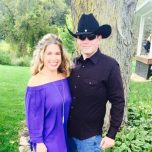 My wife and I hired Jessica to sell our N Portland home. She was very knowledgeable on the area and what buyers were looking for. She gave us a list of things we needed to do to our home to get it sale ready and everything she suggested we did resulting in our home being sold with it only being on the market 2 weeks! We HIGHLY recommend Jessica for your real estate needs!
– Kevin & Jennifer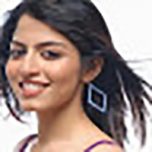 Working with Tindell & Co has been an absolute pleasure! They are prompt with their replies to any query and certainly do their best to work with you. At the end of the day, my husband and I definitely feel like they got our back. If we ever wanted to lease our place out,we'd def consider Tindell & Co first . Thanks Tindell for the smooth ride!
– Shwetha Rao
My family recently leased a home; the courtesy, and professionalism displayed by everyone we came in contact with during that process was amazing! They made everything easy to understand and were prompt and efficient with all paperwork . Our leasing agent Theola was extremely nice, helpful, and knowledgeable, and added to the overall experience, which was definitely positive! Moving is never fun, especially to a new city, but Theola's demeanor and knowledge as well as her personable demeanor helped make our moving experience an excellent one. Thanks again!
– Juan and Angelique C.